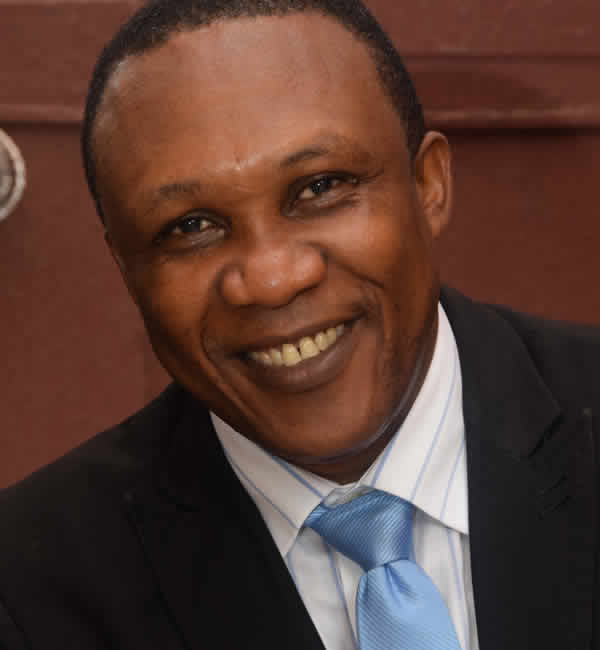 Actolog Solutions is an Information Technology Support Solutions Company formed by a group of professionals with the goal of redefining service delivery and adding value to clients' infrastructure.
We supply, install and maintain some of the best brands of UPS and Power Protection Equipment in Nigeria through it's partnership with world leading manufacturer MAKELSAN.
Highly committed to
POWER STABILITY, QUALITY & INNOVATION
We are committed to offering services in various areas to support your IT infrastructure. These services range from Data center Solution to Total Power Availability Solutions, UPS, Inverter and Stabilizer Power Protection Solution, Batteries, HPAC Solution, Raised Floor/Access Control Solution, Networking (Structured Cabling) and Communications Solution, Earthing and Lightning Arrestor Solution, FM-200 Fire Safety and Electrical Solutions. All in a bit to ensure that your network is kept running smoothly.
We enthusiastically seek to differentiate ourselves from any other power and IT Infrastructure Companies by doing things differently. That is, doing things right the first time, all the time.
We have skilled and experienced personnel that thrive on staying at the cutting edge of technology, always ready to assist with the next generation of products/service.
Quality
We provide the highest quality of service possible in the industry
Promptness
We provide the service at the fastest possible time. Respond to customer call faster than any of our competitors. Get the job done first-time, every time.
Cost-effectiveness
We get the job done at the lowest cost possible. Beat the lowest price without compromising on quality and promptness. Show the customer how he can save money.
Build Relationship
We are out to build long-lasting relationship with our clients. Every staff must leave the customer looking forward to the next meeting. We must go beyond the normal call of duty and build friendship.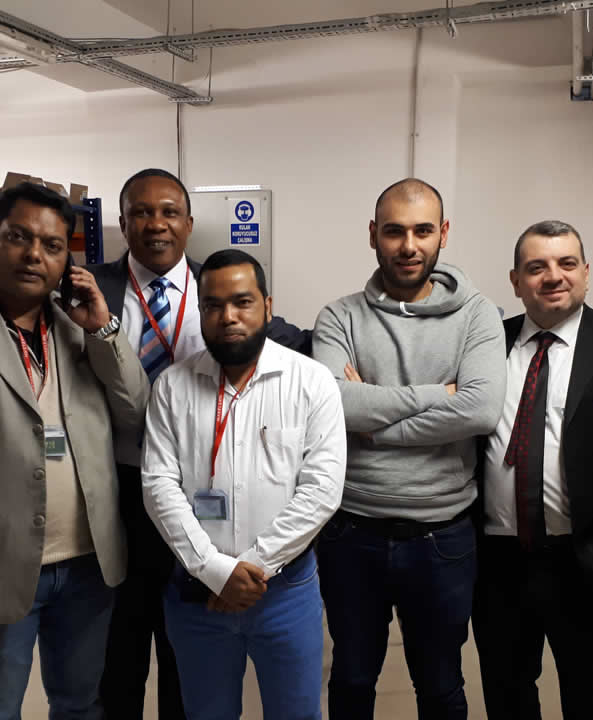 To add value and redefine service delivery by providing the highest quality of service at the shortest time possible and at the most cost-effective price thereby building long-lasting relationship with our clients.
Our Vision
To be the best company in the provision of high quality state-of-the-arts Infrastructure Support solutions for ICT and other critical equipments..
Registration in Progress
A Practical Workshop on
Industrial UPS

&

Stabilizer

Repairs For Power Engineers